The scariest garage door ever
It's our favorite time of year again!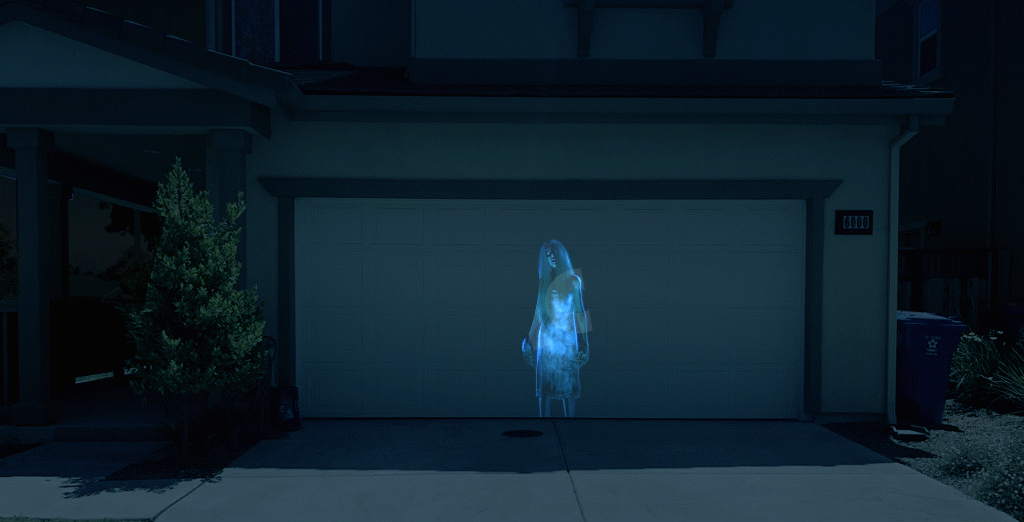 Halloween is America's most favorite holiday with the most fun activities that both kids and adults can enjoy. Halloween is all about getting close with our neighbors and generating communities.
We'll spare you with History lesson but let's just say we need to thank the Irish people for bringing this Holiday with its traditions to the US.
Decorating your house for Halloween is on of the most popular customs and each year people try to top their neighbors and make their house the scariest in the neighborhood.
Today you can find many types of scary decorations to upgrade your house for Halloween Traditional things like carved pumpkins in your lawn and scarecrow to welcome the kids coming to your door for trick-or-treats. By the way, did you know that 70% of all candies sold in the US are on Halloween.
We're here to show you how you can turn your garage and garage door the biggest and best attraction in this upcoming Halloween.
Garage door monster face
Well, this is a cool trend you can adopt as we already shown in an earlier post we published here. These easy to install and remove stickers will transform your garage door into a scary or foolish monster to your likings.
The biggest thing about this is that once your open your garage door it looks like the monster is closing its mouth. Very useful for scaring kids… you can find a link to Amazon here.


Other Halloween stickers
You can use the same idea with more simple wall stickers to achieve similar effect. Those can be easily applied temporarily on your garage door. With the right lighting, at night they can be quite scary. If you want to be extra unique, you can find glow-in-the-dark stickers here.
Another type of sticker you can use are 3D stickers. Those are meant to create a 3D illusion. Again, with the right lighting these are very scary.
Digital effects
This is by far the best show you can give in this Halloween. A company called AtmosFx is offering very detailed and scary DVDs which you can project you your garage door. They also offer specialized projectors if you don't already own one. If you wish to use it on windows or in an open space, you'll need a see-through projection screen which they also sell.
Its very to use and all you need to do is just plug the projector with a USB device or a DVD player and aim it to your garage door. this generates a series of realistic 3D effects to scare anyone who passes by your house. If your garage door has windows, you can project the video on the actual windows and create an amazing effect which makes the whole scene even more realistic.
Add speakers to finally make your neighbors go mental. (AtmosFX also sell speakers that looks like rocks!)
The results are amazing and if you have elderly neighbors you probably should think twice before using this.


AtomsFX also offer video tutorials if you've never used a projector before. You can find all the information and their products here.
No matter how you choose to celebrate Halloween, Here at Integrity Garage Doors we wish you a fun and a scary Halloween.